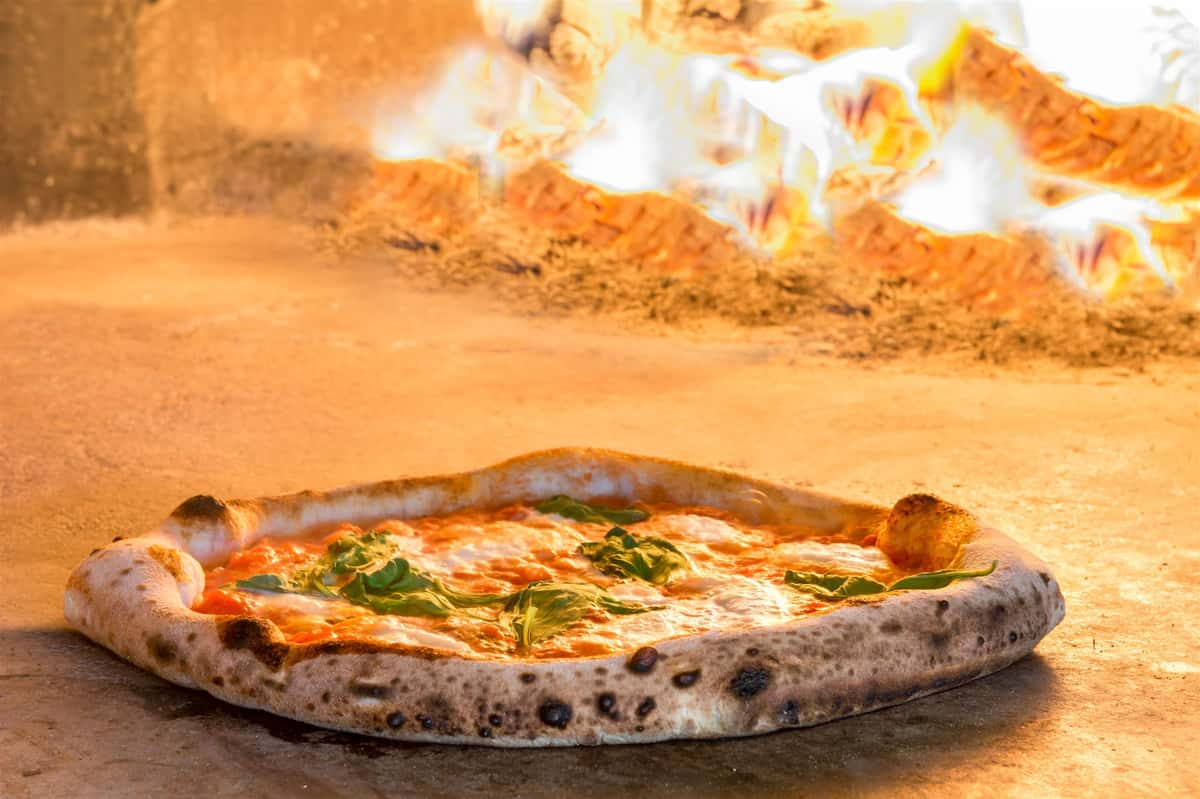 Lorenzo's Pizza Truck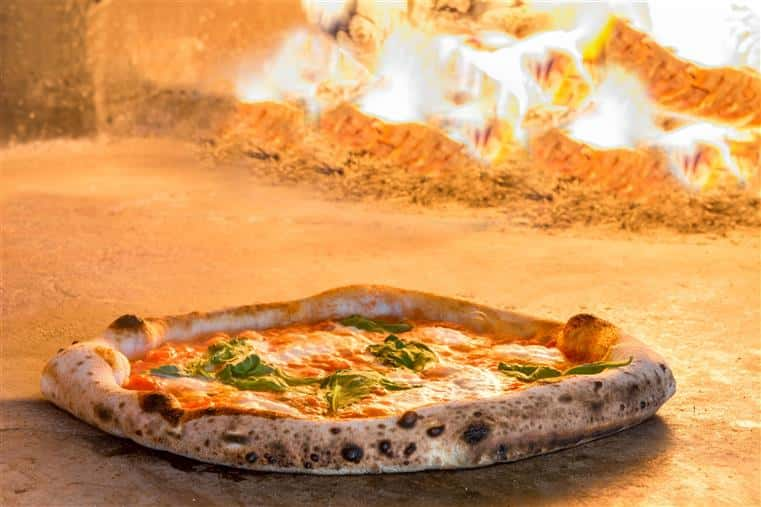 Bringing Our Wood-fired Pizza to Your Event. On Wheels.
About Lorenzo's Wood Fired Pizza
Wood fired pizza making is a specialized craft that requires disciplined training. Modern style pizza was born in Naples, Italy, in 1889, and more than a century later the Italian government gave the Associazione Verace Pizza Napoletana (AVPN) legal status to promote and protect "true Neapolitan pizza."
Owner of Lorenzo's, Larry Cariglio, traveled from New York to Los Angeles to Italy to study with masters of the craft. Finally, in 2009, he earned the "seal of approval" -- a prized certificate from the AVPN for successfully completing the rigorous course in wood-fired pizza.
Larry launched his own wood fired catering business and now personally trains Lorenzo's pizza makers to cook Neopolitan pizza.
ONLY THE BEST
Top-Quality Ingredients - We use only the best ingredients for our wood fired pizza: 00 flour for the crust, rich San Marzano tomatoes for the sauce, cheese curds from Wisconsin to make our own mozzarella, and locally sourced produce and meats.
True to tradition, we ferment the dough for a full 48 hours to make our crust flavorful.
It's a Craft -Setting up the oven for any event takes hours of intensive work. Even the h chosen for the fired-up 900°F oven is special: fragrant logs of maple and oak that are precision cut by Amish farmers.
Watching the pizza makers & fired-up oven is a party in itself!